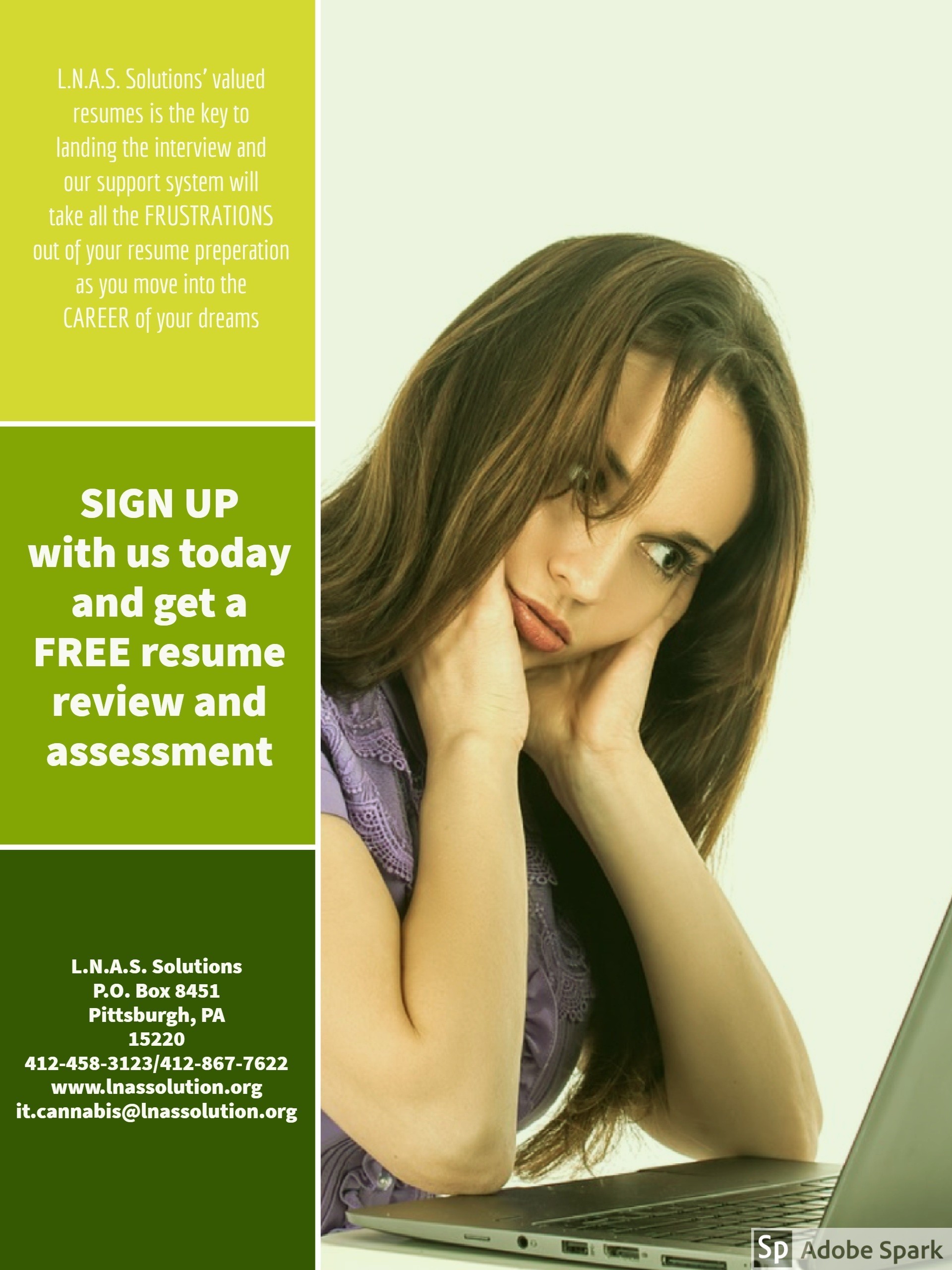 GET A FREE RESUME ASSESSMENT!
Free advice on how your personal brand should look at all times.
What is the cost? There is no cost
What do I get?
You will get a 10 to 20-minute assessment with one of our Niche` resume writers who will evaluate your current resume.
You will get tips on how to make your personal brand stand out from all the rest.
* Resume Review
* Resume Assessment
* What Components should be included
* How to give your resume personality
* How to pass the "Feel" test
* How to pinpoint your characteristics and accomplishments in the place
* What keywords are important, so you will not get kicked out of companies ATS's
* What RED FLAGS companies look for
Interested in an assessment? Please fill out the form below so that our inbound niche` resume writing team has all the information we need to review your resume prior to your call