L.N.A.S. Solutions is passionate and dedicated to providing you with the most exceptional recruiting and staffing solutions. With over 11 years of experience, we have become an industry leader in connecting with the most elite IT and Cannabis professionals matching them with the world's greatest companies. Our goal is to alleviate the challenges and worries associated with hiring and finding employment. That's why we take pride in the relationships that we build with you!
Employers – We understand that ROI is what matters to you most. Therefore, our solutions at the basic level save you time and money. We assist you with retaining top IT and Cannabis Talent and we are a truly valued partner via the relationships that we build within the IT and Cannabis Community. If hiring IT and Cannabis Superstars is a priority for your company,
Career Seekers – We understand how frustrating your job search can be. Searching all night, submitting your resume, changing your resume, waiting for that response; OMG! it can be so overwhelming! Wouldn't it be nice to be able to have a relationship with an industry professional who knows where the jobs are and how you can obtain them? Partnering with L.N.A.S. Solutions provides you with that amenity! Let us do the work for you! Click here to get started now!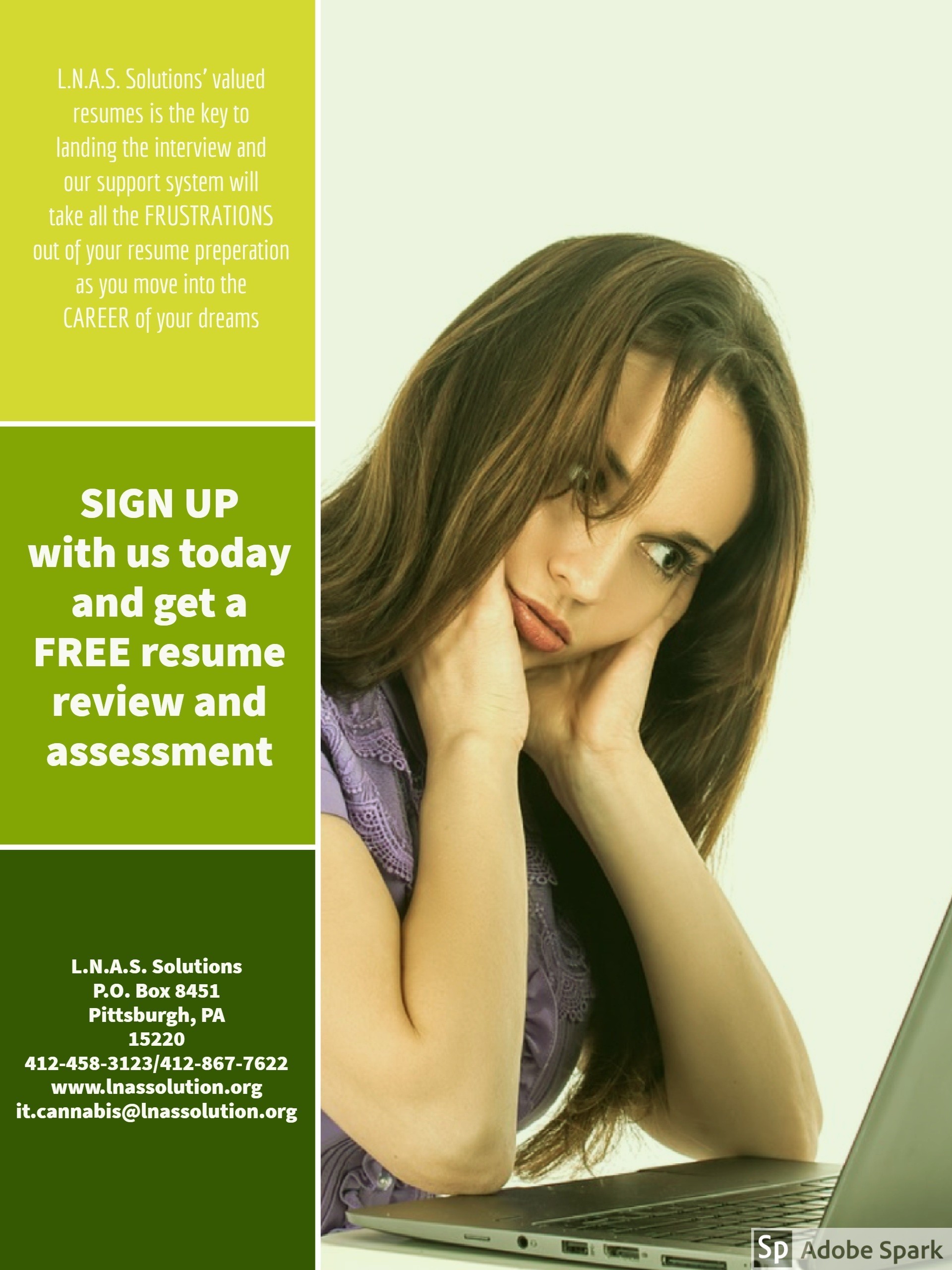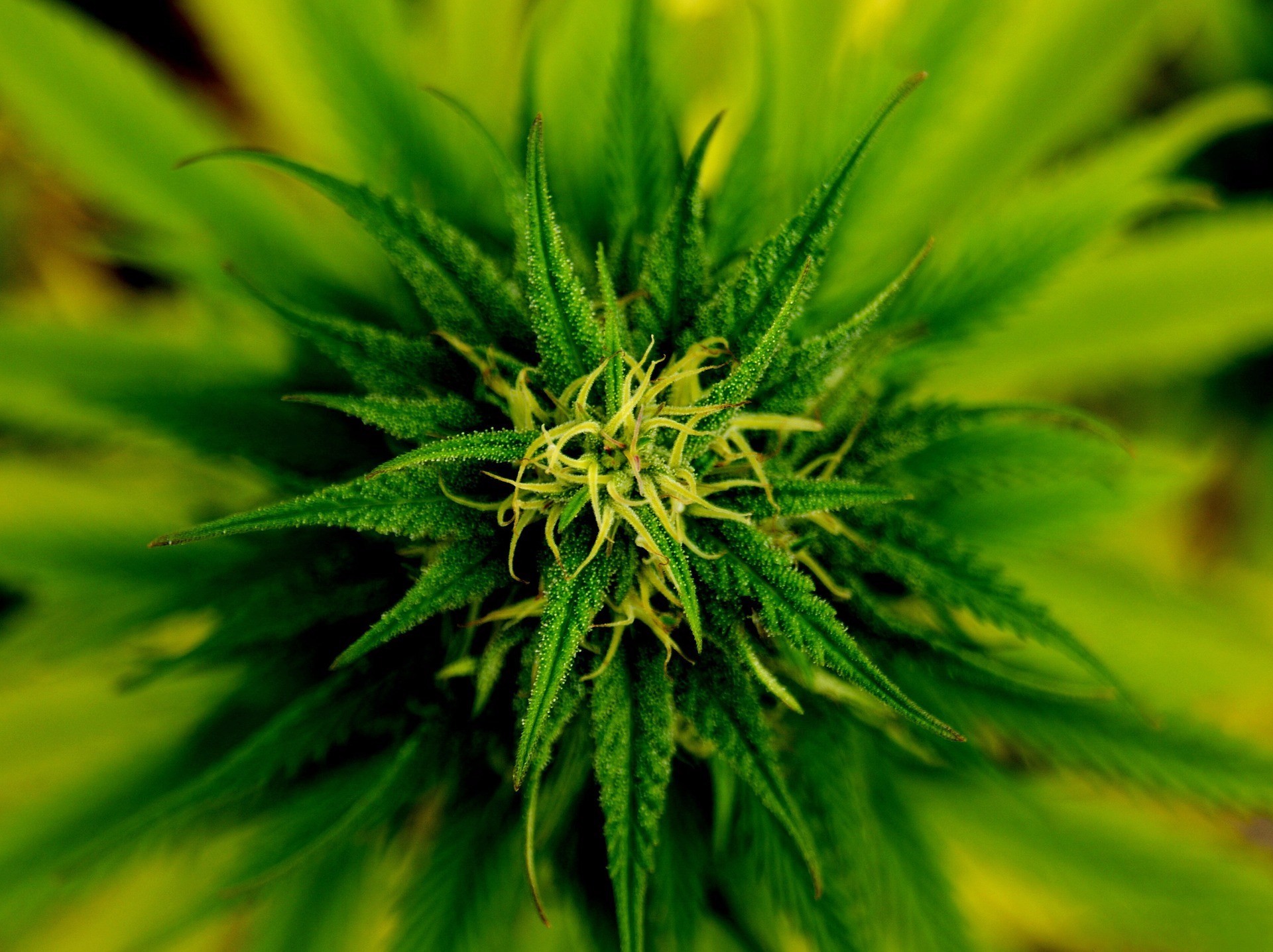 L.N.A.S. Solutions is excited to announce to specific IT Professionals that we now have a niche resume writing program! Sign up with us today and get a FREE resume review and assessment we offer this program because we understand how important it is to keep your personal brand up to date, and with a top-notch personal brand, the sky is the limit.